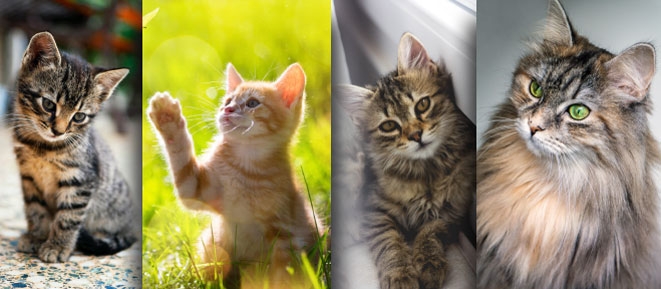 Cat Visits
From kittens to seniors and everything in between!


With a trustworthy and reliable reputation I can offer personalised visits to meet your individual requirements. So whether it´s a one off or a longer requirement I´m here to help.

Our smaller animals need just as much attention, and I can provide a pet care service to meet your needs. To ensure your peace of mind I picture message and update you daily.

I am fully insured with insurance from Protectivity Insurance.
Pet First Aid Trained.
Experienced & Flexiable

Fresh water, food and litter trays are cleaned on every visit.

• 15/20 mins - A brief visit to include fresh water, food and litter tray cleaning - £11.00

• 30 mins - To include all the above plus cuddles, fuss and grooming! - £15.00

• 40 to 60 Mins - To include all the above plus some extra time for additional requests like medical problems or giving medication. - £17.00

With the added benefit of someone keeping a eye on the house whilst you are away.


Additional charges are made for weekend, evening and bank holidays.


Saturdays add - £5.00
Sunday´s & Bank Holidays - Double time


The following is a quote from a regular client


´Thank you so much for looking after them and the pics. It makes such a difference leaving them in your care as actually I don´t want to leave them at all!!! You know how it is when they are your babies😊. I really appreciate it.´